Mendi Eskew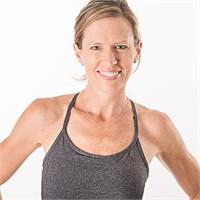 Mendi Eskew instructs the following:
Ease stress by centering your breath and body - aligning the physical and mental by practicing stillness and gentle movement. Restorative yoga calms and reduces stress and anxiety as well as increases circulation and improves flexibility.




Yoga Flow is a class available for all levels of practice. With a focus on the mind/body connection through breath-synchronized movement, this class offers a fun and challenging mix between alignment based yoga and a vinyasa style class. Modifications will be offered to accommodate all levels of practitioners.