Christmas dishes that you can feel good about! Here are some delicious, healthier options to share with your friends and family this Christmas time, from our fabulous instructor Lauren.
Read More
---
A little #tbt to the beginning of Fusion Fitness - why Darby decided to start this amazing community of women and how it was born!
Read More
---
Starting Monday November 28th you can dedicate four weeks to YOU - stay on track of your health and wellness goals through the craziness of the holiday season!
Read More
---
Raise your hand if you're already feeling the need to hibernate! Now that 6pm feels like 9pm, missing the summer sunshine and extra hours of daylight can leave us all feeling a little gloomy and sluggish. Rather than letting it sneak up on you, we think it's important to intentionally evaluate your healthy habits now to keep you smiling and energized over the upcoming winter months.
Read More
---
This week we have several instructors weighing in on their favorite sports bras and workout pants - there's so much to choose from out there we thought we'd give you some ideas on what to purchase next!
Read More
---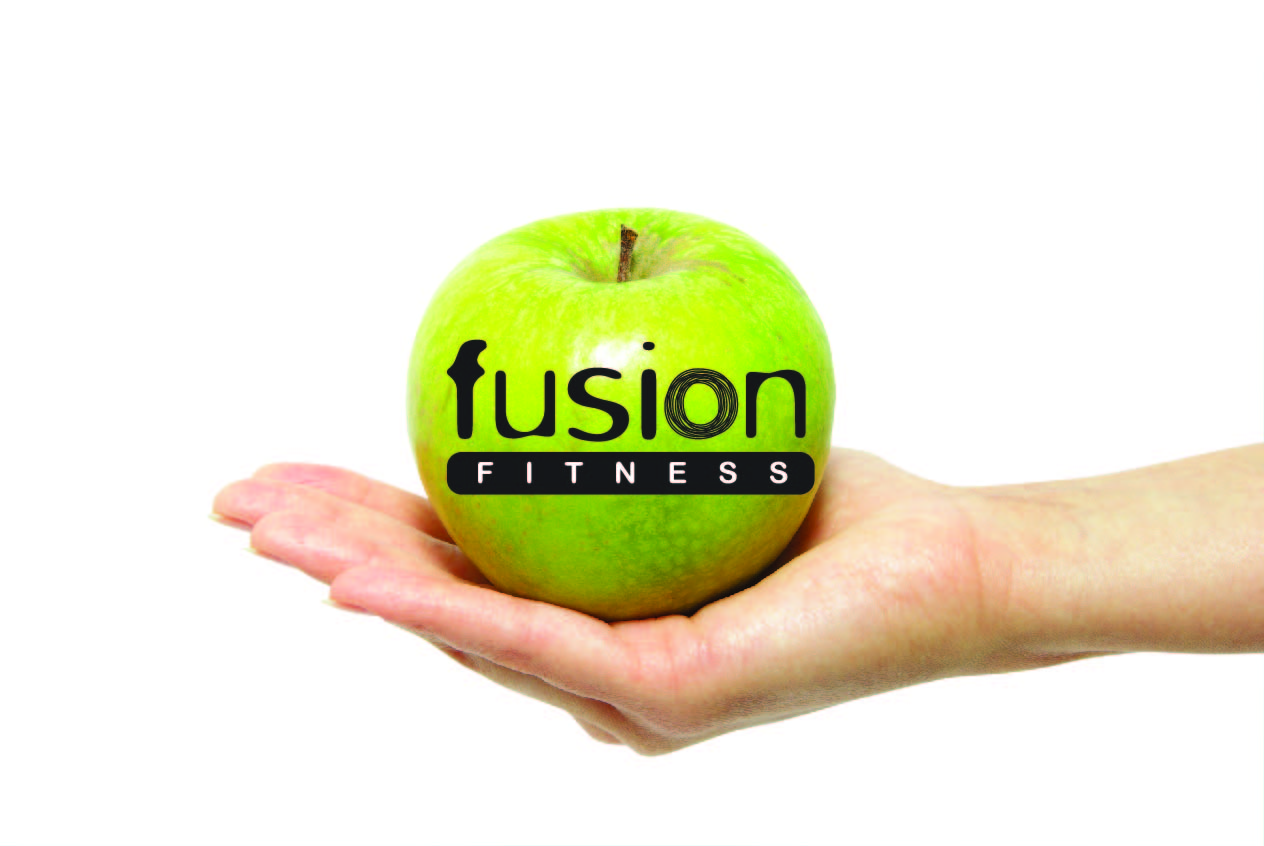 It can be overwhelming to think about eating healthy - we get it. So this week we've lined up some of our favorite recipes to get you the most bang for your buck in the nutrition AND taste departments. As long as you're mixing tons of real, fresh foods throughout your week, your body and brain will thank you for it, we promise.
Read More
---
It's Breast Cancer Awareness Month so we sat down with Claudia Remboldt this week to ask her these things - because whether she knows it or not, her presence is an inspiration to so many of us in the studios.
Read More
---
This week we've got some yummy snack ideas and tips to keep your much needed snack sessions in check with foods to fuel your energy & satisfy your cravings. Our own Lauren Murphy is hooking us up with her best tips & easy, quick recipes for snacks to keep around.
Read More
---
Here are our favorite cocktails that follow our golden rule of *no sugary mixers* and are not only under 100 cals each, but they're also fun to make and pretty to sip on.
Read More
---