HOST YOUR NEXT PARTY WITH FUSION FITNESS!
Do something different for the next bachelorette party or "sweat"working event - host a group workout with your favorite instructor(s) and mix healthy with fun. We'll bring the moves and all you have to do is show up with your girlfriends (or guys are welcome too!) for a killer workout and lots of positive vibes.
Contact us at sadie@fusionfitness.com for pricing and availability. Some of our favorite ideas are: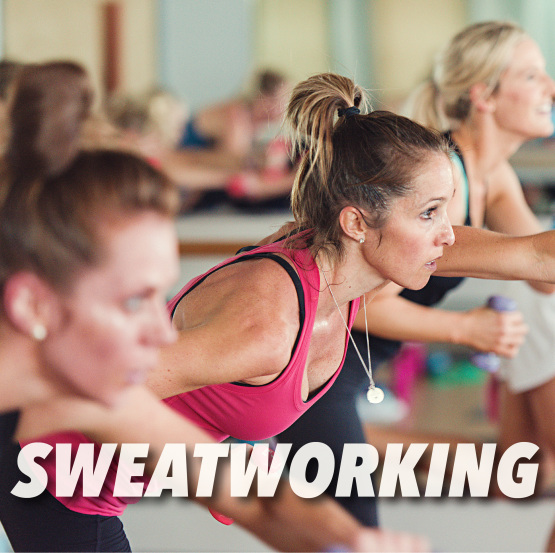 The new networking - a team building experience for your coworkers like no other!



Treat the bridal party to an hour of fitness in preparation for the big day!



Bring your boo in on the fun and show them how it's done!



Enjoy Fusion over the lunch hour with your ladies with a healthy lunch provided



Turn out the lights and turn up the music with a Fusion Rave



We can't think of a happier hour than Fusion followed by cocktails



Here's to strong women - may we be them, may we know them, may we raise them