WEIGHT LOSS BOOTCAMP: 12 WEEKS TO YOUR HEALTHIEST LIFE

Are you ready to get healthy & feel strong? We've helped hundreds of women lose literally thousands of pounds…and more importantly, find an incredible environment to kick start a fitness regime & healthy lifestyle – many for the first time in their lives.

If you're at a starting point and looking to ...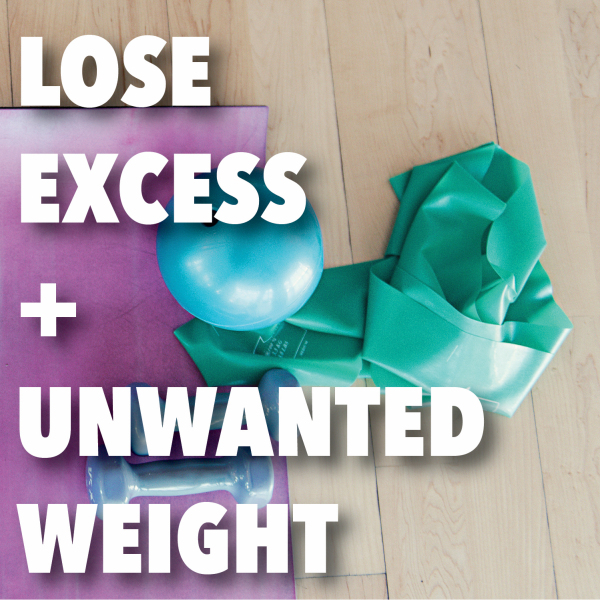 ... then welcome! Weight Loss Boot Camp is the program for you.

Weight Loss Boot Camp provides the full circle of what it takes to successfully lose weight and become stronger, both mentally and physically. Learning from Shawna and our proven method, you will be provided with support, advice, and accountability to gain lifelong habits, tips, recipes, and workouts from camp. Be ready to work hard, eat right and enjoy life more. Do this for yourself and the affects will show themselves in all areas of your life.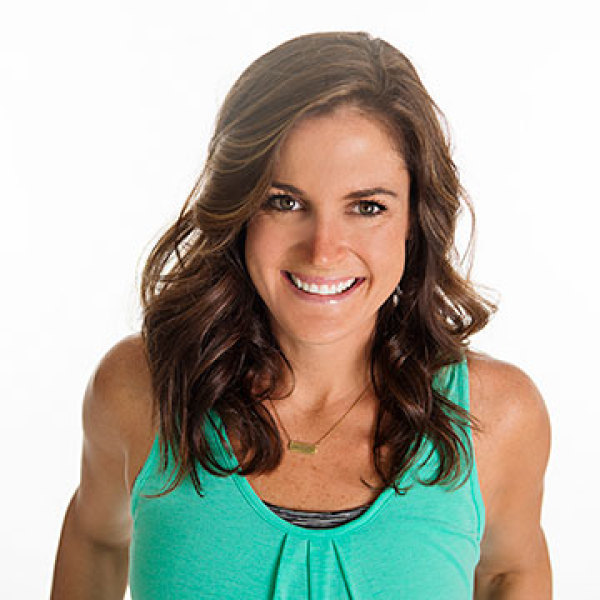 Meet our original WLBC alum and creator, leader and lover of all of our Weight Loss Boot Camps!
SHAWNA
took her personal success of losing 57 pounds to jumpstart her passion of helping clients take the life-changing steps she did. Using her own season as inspiration to Campers, she understands the exact challenges and feelings involved in undergoing the journey of living healthy for life.
Weight Loss Boot Camp provides ...
ACCOUNTABILITY


Weekly group emails, a private Facebook group, and women doing it with you to support, share, and hold each other accountable to stay on track and inspire each other
WORKOUTS

We'll train you to workout effectively with 3 small group workouts + 2 take home workouts per week, a 1-month unlimited studio pass and a 5-pack of Fusion Fly spin classes
NUTRITION EDUCATION


Learn how to create healthy eating habits - why we do it and how to make it simple, delicious, and a normal part of life with the help of our Registered Dietician
Weight Loss Boot Camp is about more than losing weight. It's building relationships, surrounding yourself with goal-oriented women pushing each other to be their best, and contributing to a healthy community. More questions? Email Shawna at
shawnawright2002@gmail.com.

Our next sessions of WLBC will appear below - if you don't see one listed, that just means the next camp is coming soon!

Live outside of KC but still want to join us? Check out our GREAT IN 8 online 8-week fitness + nutrition program.

WLBC (The original) 12 Week all inclusive program

with

Shawna

Wright

at Overland Park
Sun, Jan 20, 2019 at 8:00 am - 9:15 am
Learn More
WLBC (Fly) Blast 9:45am T/TH

with

Shawna

Wright

at Overland Park
Tue, Jan 29, 2019 at 9:45 am - 10:45 am
Learn More